Book a Agia Pelagia Quad Bike Tour Today
Are you ready to explore Agia Pelagia? Agia Pelagia is a well known seaside resort in Crete close to Heraklion and a few hours drive from Chania city. It has a narrow beach located in a beautiful bay that is popular for jet skiing and scuba diving. If you come a little inland though, you will find Ela Quad Safari amongst the whitewashed Ekklisia Agia Pelagia which is a former monastery that dates back to the Venetian period.
Our quad bike safari tour will take you around on a quad in Agia Pelagia and the surrounding areas to show you the natural beauty of this part of Crete.
Take a look at some of the photos below of our popular quad safari tours.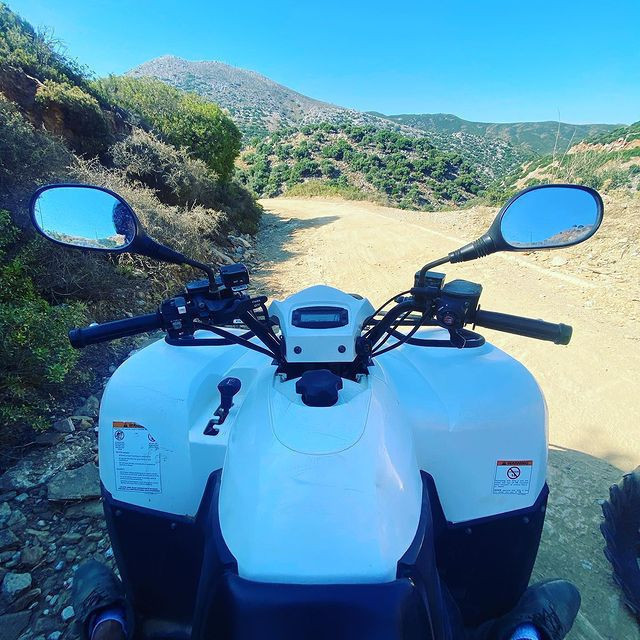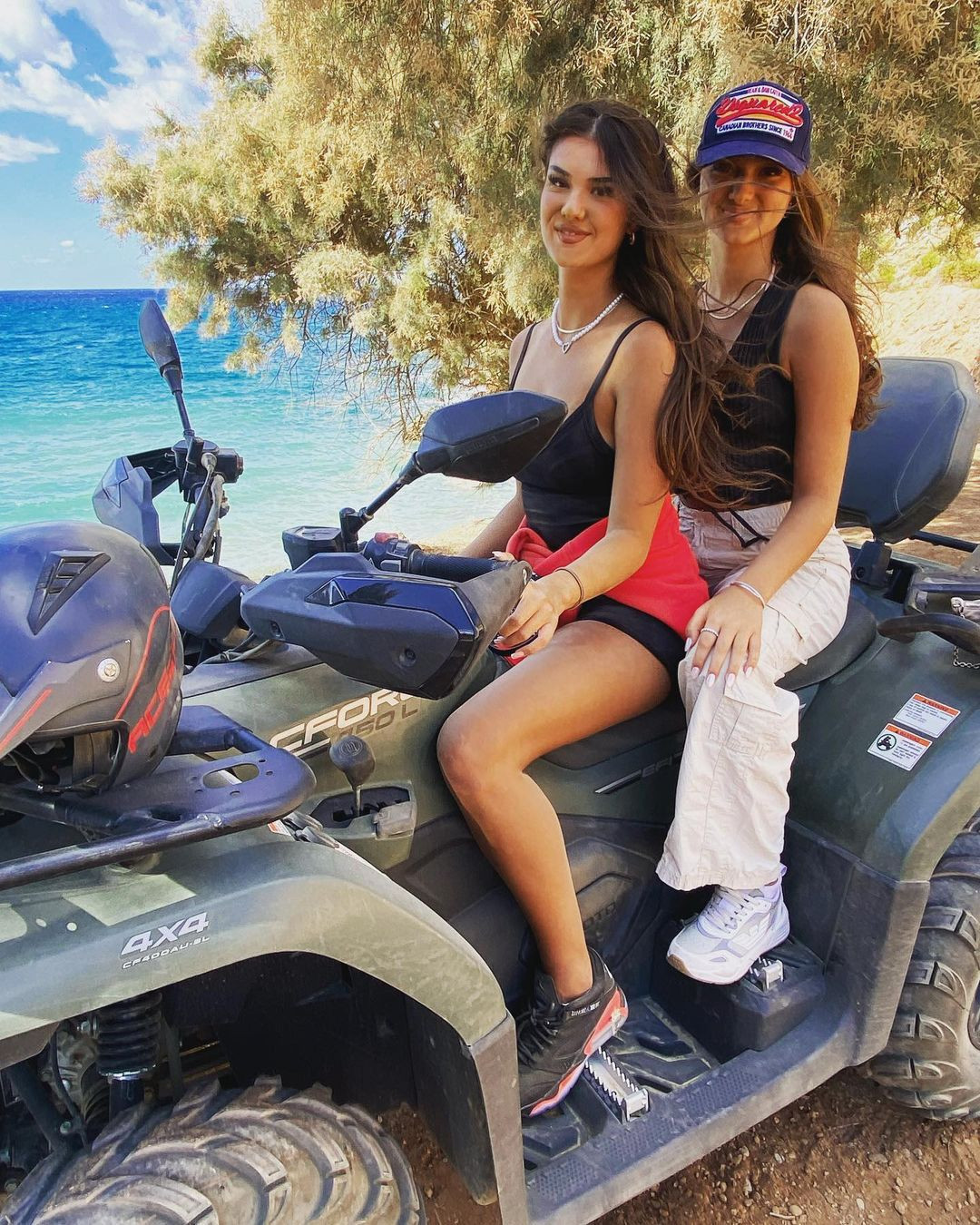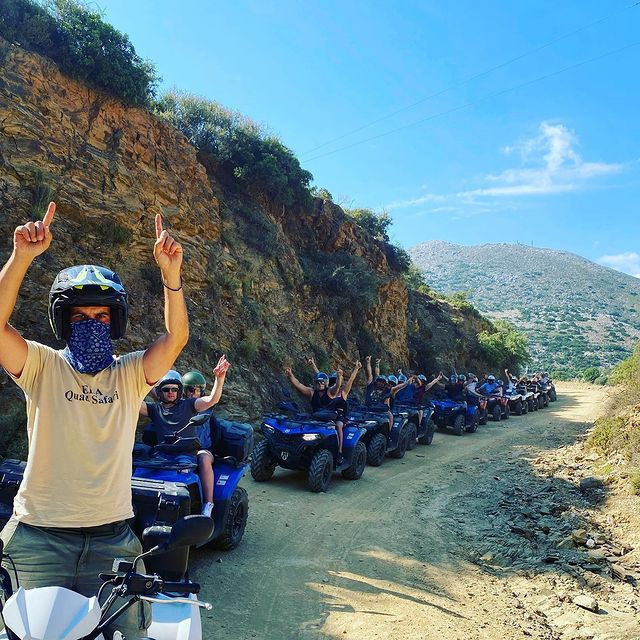 Can't wait to join us ? Book a Quad Agia Pelagia Safari Tour now.