Come on a quad safari tour in Crete with me George
The team and I have had many happy quad bike tours in Crete with hundreds of visitors to our glorious island. Come and say hello and explore some wonderful scenery near Heraklion in Crete.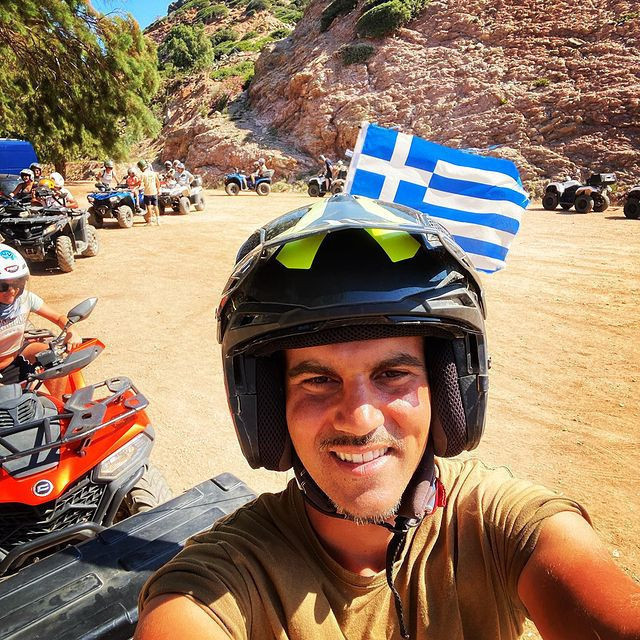 View more photos and of our quad bike tours and follow us on our Instagram account.